"What do you want to be when you grow up?' 
If you had asked me that question as a child I would have had several different answers, depending upon my age or experience. 
Becoming a teacher is my first recollection of having any kind of answer to this question. I'm sure Mrs. Purcell, my 1st grade teacher, had something to do with that.
Around that same time I can remember wanting to be like our dear family friend, Sister Leonissa, a Catholic Nun. She was always present for holidays and special occasions and adorned me with gifts from her travels. Looking back, I'm sure these were gathered from missions. I adored her and thought she had a fascinating life of travel. I knew on some level she had a deep connection with God. I guess I figured that was simple enough—I mean, I prayed every night. She also wore a Habit so she didn't have to do her hair! That would surely put an end to my mother meddling with 'pin curls' in my hair. This notion of becoming a Nun changed not long after I discovered boys.
While I was in high school I landed a job working as an assistant in a Physical Therapy office. I fell in love with helping people, becoming a part of a larger journey to someone's recovery, and I thought that I had found my professional home. 
The decision to pursue Physical Therapy changed about two years into college when I flirted with the idea of Architecture. I loved to draw and design, but my 1st semester Calculus grade would suggest that I pursue something else.
I was still on a pre-med track even after a couple of changes to my major; I graduated on schedule with a degree in Psychology and then started my Master's Degree while I continued to search for my passion in health care. 
It was a simple conversation with a total stranger outside my guidance counselor's office that prompted me to add Dental School to my Medical School application process. The rest is history…
If you had asked me, as a child, what I wanted to be when I grew up I would've described my perfect career as a "Teacher-Architect-Doctor." I would still describe my profession the same way today even though my job title is different.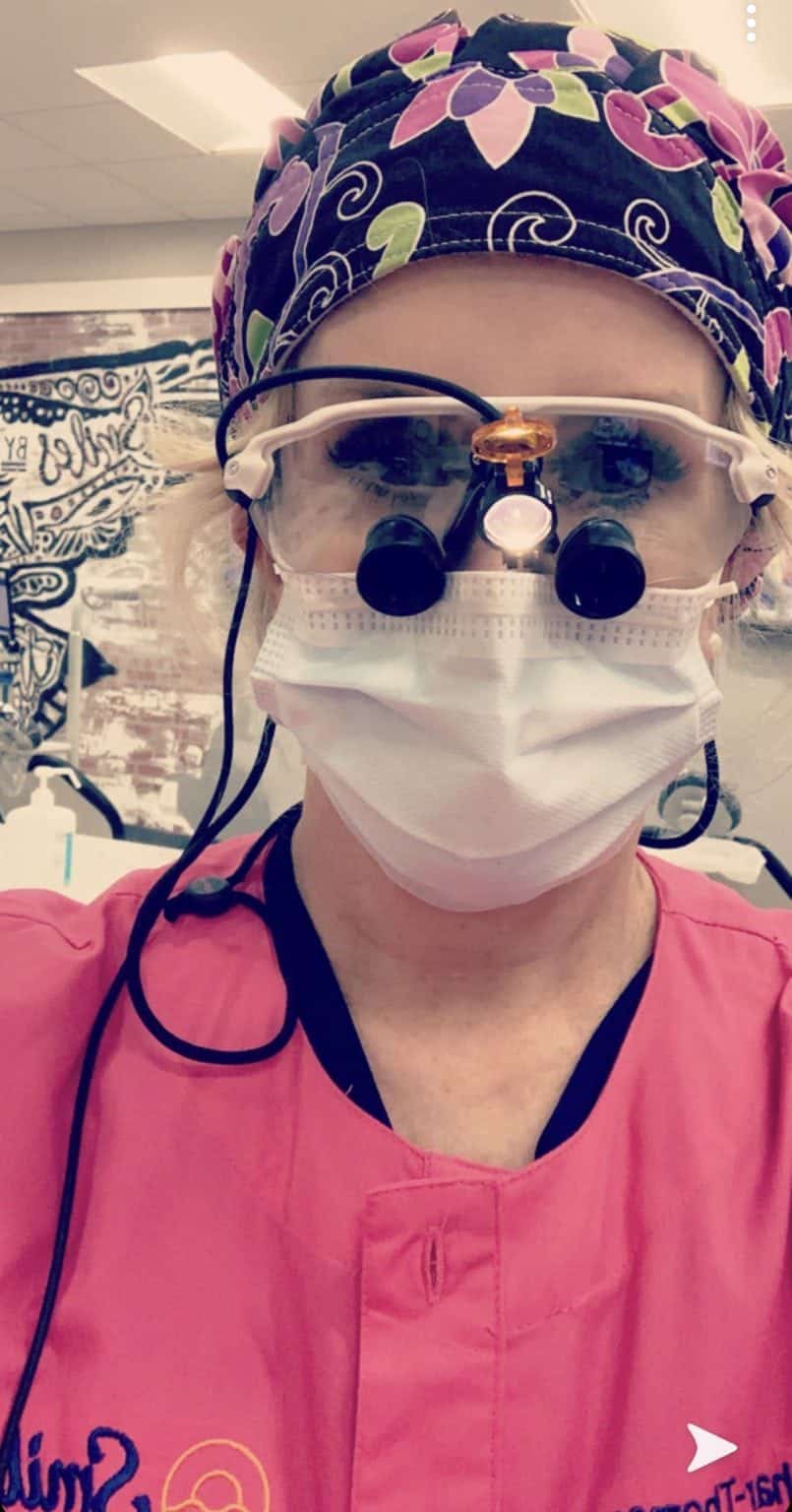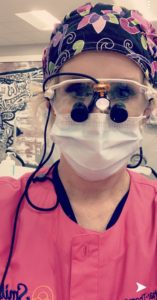 As an Orthodontist, I teach, design, and treat every day just like that 'Teacher-Architect-Doctor' I always wanted to be as a child. This is a career that allows me to share my knowledge and expertise; to diagnose problems and then create a mechanical plan of action that would be thoughtfully designed; and with the purpose of restoring health and function, and best of all, the end result is a beautiful smile! 
Where does Sr. Leonissa fit in all this?  Covid 19 certainly reminded me of her teachings of Faith and humility. I am back to work now, post-quarantine, and don a new uniform. As I slide on my PPE gown and place my head cover, I smile, and I think of Sr. Leonissa in her Habit. 
Smiles by the Bay
This Team Truly Cares!
Happy patients are the best patients! We want to see you smile at every visit!
READ REVIEWS