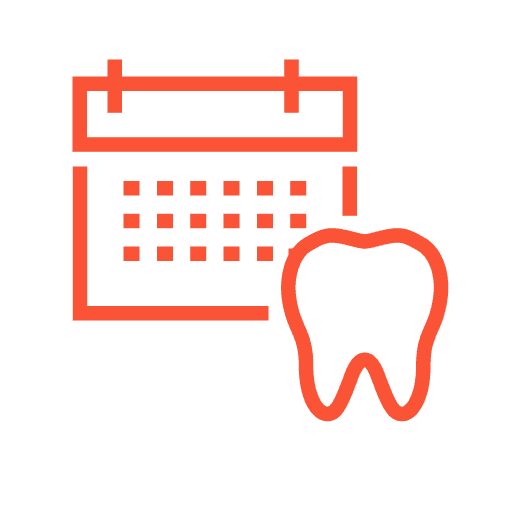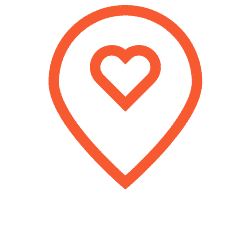 Looking for an Orthodontist in Annapolis Who Truly Cares?
It's our mission to truly go the extra mile for our patients! We want to make orthodontic care easy and accessible to families in Annapolis, MD. So we put a lot of thought into how we can make treatment easier on both parents and kids. Dr. Trahar-Thomas asked herself when she first opened her practice, "As a parent, what would really make my life easier?" That's why we are committed to making quality care accessible to all Maryland families. But it's also the little things — like getting to know each and every one of our patients, our retainers club, and texting you updates on your child's appointment!
REQUEST APPOINTMENT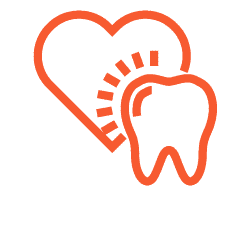 Providing Orthodontic Care to Annapolis Families
We love offering orthodontics in central Maryland – We're proud to serve Annapolis, Odenton, Edgewater, Severna Park, Bowie, Crofton, Parole, Severn, Greenbelt, Arnold and Anne Arundel County with exceptional orthodontic care.
Smiles By The Bay
We Have The Best Patients!
Happy patients are the best patients! We want to see you smile at every visit!
READ REVIEWS
Request an Appointment in Annapolis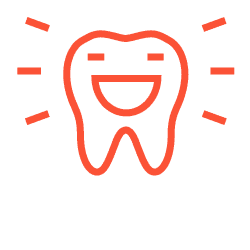 Annapolis Invisalign Treatments
We're happy to provide Invisalign treatment for both adults and teens. At Smiles By The Bay, we offer quick, easy orthodontic consults right from your phone. Find out more →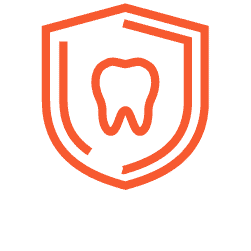 Braces For All Ages in Annapolis
At Smiles By The Bay we offer braces for all ages.  Our exceptional service and cutting-edge orthodontic technology will get your smile on track quickly and comfortably. Find out more →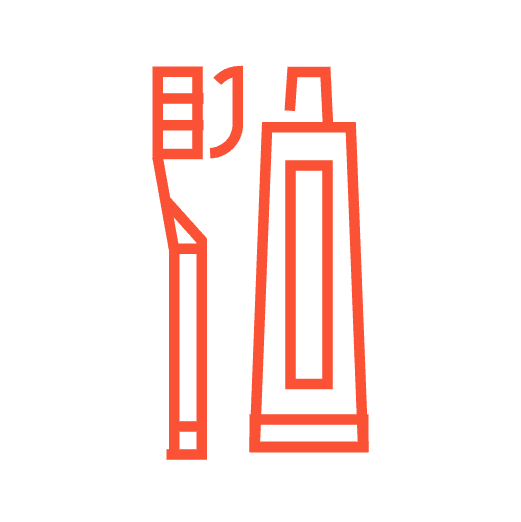 Annapolis Early Orthodontic Treatment
Our orthodontist in Annapolis performs early orthodontic screenings on children. Most children have an initial orthodontic screening at the age of 7.  Find Out More →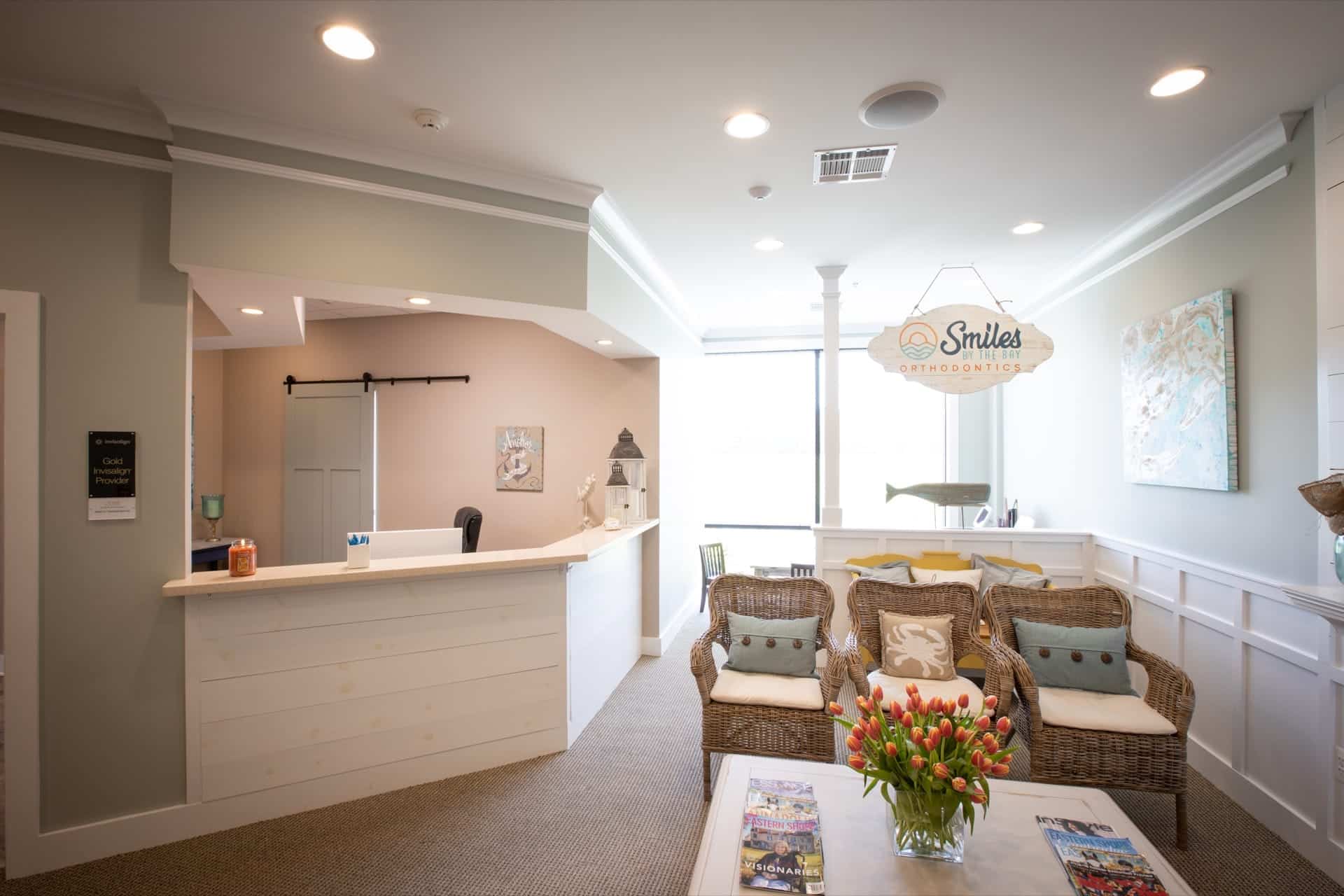 Our Orthodontist in Annapolis, Dr. Mary Trahar-Thomas
"I have always been inspired by Maya Angelou's beautiful words: "People are always going to forget what you said. People are always going to forget what you did. But people are never going to forget how you make them feel."
And that's been my goal since I opened my first practice 15 years ago. I want to make people feel like they are always welcome from the moment they walk in the door."
MEET DR. MARY