Insurance & Financing
At Smiles By The Bay, it is our mission to provide you with high-quality orthodontic treatment that fits your budget!
FINANCING OPTIONS
INSURANCE
Affordable Financing for Any Budget
Our goal is to make every person look and feel like a million bucks! We believe that starts with a healthy smile. Because we're committed to making high quality orthodontic care more accessible to Maryland families, we offer several affordable financing options, including low down payments and flexible monthly payments.
We also offer discounts to patients with multiple family members in treatment concurrently. "Payment in full" discounts may apply for comprehensive treatment.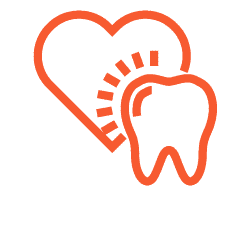 Same Fee for Invisalign and Braces
We believe you should be able to choose the best, most efficient treatment for you or your child, without increased cost for aesthetic options like Invisalign.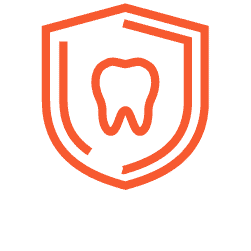 Flexible Down Payment
Our goal is to make orthodontic care accessible for every family. That's why we work with you on a down payment that is affordable for you.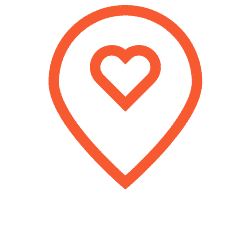 Adjustable Monthly Payments
You choose a monthly payment that will work for your budget. Payment plans can be extended over 18-24 months.
Maryland Healthy Smiles
We believe that access to quality healthcare is fundamentally important to building strong communities in Maryland. That's why we are proud to participate in the Maryland Healthy Smiles program in all of our offices!
The Maryland Healthy Smiles program provides coverage for children under the age of 21 that qualify based on the Maryland Healthy Smiles HLD index.
LEARN MORE
We Accept Most Insurance!
If your insurance covers orthodontic treatment, you will receive the benefit of reduced personal costs. Many insurance policies have a lifetime orthodontic benefit that is distinct from regular dental insurance. Insurance policies vary, so we will review your insurance to determine the appropriate course of action.
As a courtesy, we will file your claims once treatment is initiated. To help us with your insurance filing, please complete the insurance questions on our questionnaire in advance of your consultation.
Please remember that orthodontic insurance is a benefit for you or your child. If, during the course of treatment, your benefits change, the financially responsible party is accountable for all charges.
Smiles By The Bay
We Have The Best Patients!
Happy patients are the best patients! We want to see you smile at every visit!
READ REVIEWS