New Patient Forms
Want to save time filling out paperwork in the office? Submit your patient forms online!
CHILD FORMS
ADULT FORMS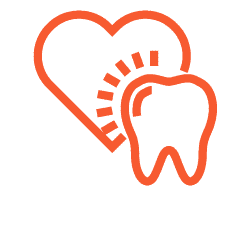 Providing Orthodontic Care to Maryland Families
We love offering orthodontics in central Maryland – We're proud to serve Annapolis, Kent Island, Denton, Stonington, Saybrook, Pawcatuck, Montville, Mystic, Waterford, Connecticut, New London, and East Lyme with great orthodontic care!
Smiles By The Bay
We Have The Best Patients!
Happy patients are the best patients! We want to see you smile at every visit!
READ REVIEWS